Poland defended its decision about banning of transgenic plants and GMO
10.12.2010
Genetically modified organisms cause many debates in the European Union. Poland is among countries that want a total ban on GMOs in the community, and introduce stringent law against transgenic plants.
Now Poland won the trial before the Court of Justice of the European Union in Luxembourg, for her ban on genetically modified plants. Poland was sued by the European Commission, claiming that Polish ban is against EU legislation. However, the judges acknowledged Warsaw is right in a dispute with the European Commission.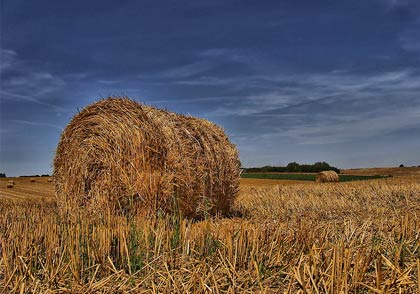 – The government in Warsaw is pleased with the decision. Its consequences are far reaching – said Maciej Szpunar, Undersecretary of State at the Foreign Ministry, who represented Poland before the Court. He also added that the decision legalizes Polish derogation from the EU directive on genetically modified plants. Poland is a country free from GMOs – said Maciej Szpunar – however that this decision is not final. Commission can still appeal to a higher Court of the European Union.
Significant controversy associated with the cultivation of GMO plants is associated with the patent law and exclusive rights to sell GMO seeds. This can lead to progressive monopolization of the food market, by multinational corporations like infamous Monsanto, who is also engaged in pro-GMO lobbying in Poland.