Polish Independence Day 2010 — photo gallery
11.11.2010
Polish Independence Day is slowly coming to an end. Some events are still ongoing, but I no longer participate. However, during the day I was watching the Independence Run (7000 participants), and then main celebrations on Pilsudski Square. After main celebrations some representatives of the Polish army marched down Nowy Swiat street. I want to share with you my photos of these two events that took place in the capital city of Poland, Warsaw, and show you a link to the gallery by Polish Press Agency, where you'll see a lot more details and from closer distance :) And although the weather was not good – rather cold, the sky clouded, even a bit of shower rain – I hope that you will like this pictures.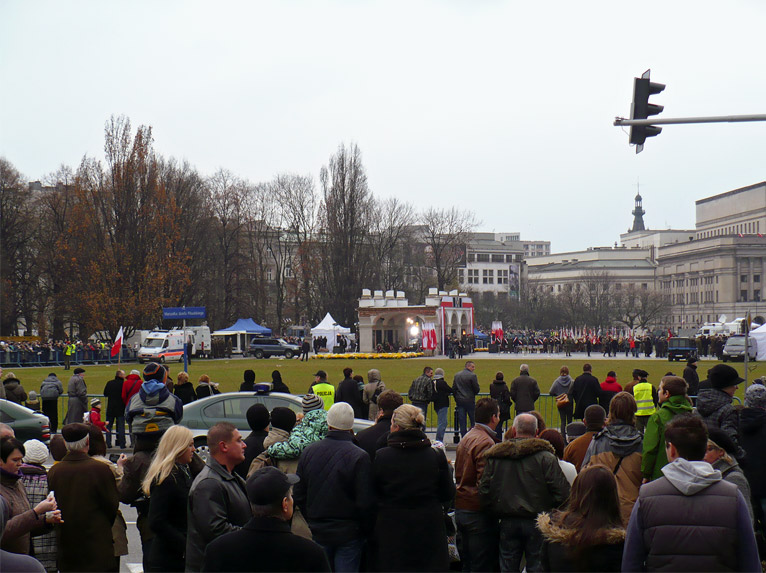 The Independence Run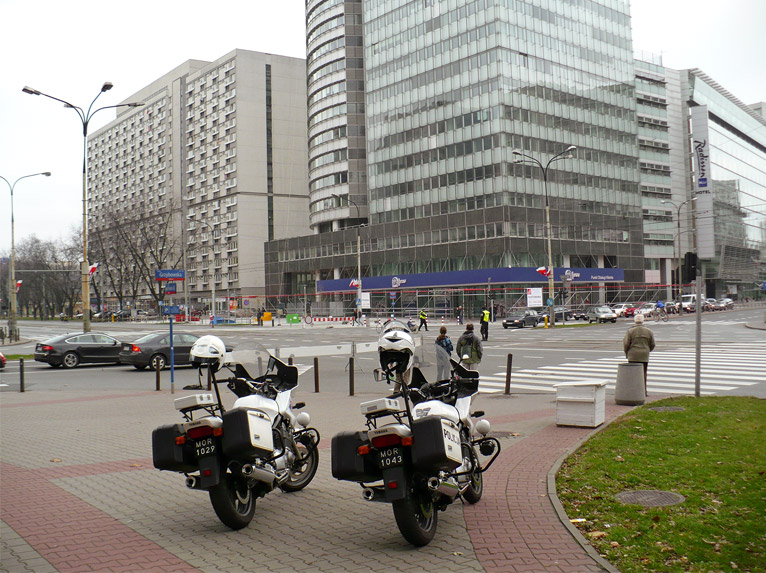 Click to view 17 photos by Polish Press Agency (more details, closer to 'VIPs' ;).
A little riddle at the end – still in a historical context. Does anyone knows what is in the following picture? Anyone who's Polish? Anyone of Polish descent?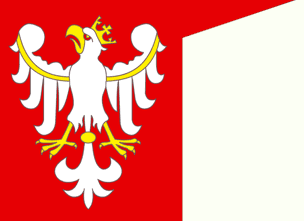 Well. This is a flag of Poland in the late eighteenth century. Or to be more precisely: the flag of the Crown of the Kingdom of Poland (full name of the country that day), which was a part of the Polish-Lithuanian Commonwealth (very large Polish-Lithuanian state).
So, that's how the Polish flag looked like in 1795, when they made a third consecutive, and final partition of Poland, making it to disappear from the map of the world for the following 123 years.